| | | | | | | | |
| --- | --- | --- | --- | --- | --- | --- | --- |
| Three Mile Lake Weather | | Efforts to bring the Almaguin Highlands Health Centre... | | Follow Us on Twitter! | | Join Our Facebook Group! | |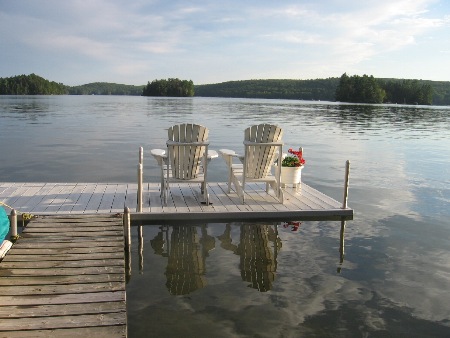 Conveniently located in the Almaguin Highlands region, Three Mile Lake is one of several lakes of the same name in Ontario. This particular Three Mile Lake is just outside the village of Burk's Falls in the Parry Sound District, 30 minutes north of Huntsville and 60 minutes south of North Bay....

This site includes local news and
announcements, web cam, lake
water quality information, a blog
and photo gallery, and links to
other sites of interest. Come back
and visit us 'virtually' on a regular
basis!




The Three Mile Lake Community association is a group of cottage owners, local residents and local businesses focused on the on-going enjoyment of our lake. We do this by:


· Promoting programs focused on maintaining the environment and sustaining water quality.

· Communicating items of interest to permanent and seasonal residents.

· Protecting the interests of the lake, the community and its residents.

· Providing a sense of community through fundraisers and social events.

· Being a responsible part of the broader community.



The Three Mile Lake Community Club web site has been developed strictly for the enjoyment of members of the TMLCC, and is maintained purely on a volunteer basis. While all attempts are made to produce accurate information, the TMLCC accepts no liability for errors or omissions with respect to information provided on this site or on any linked site herein. If you note any errors on this site, please email your concerns to info@3milelake.org.

Current list of TMLCC Directors

You are Cottage Guest number........ ...